Traditional vegetarian Hindu recipe enjoyed by vegetarians all over the world.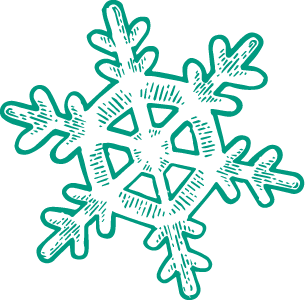 Cook From Frozen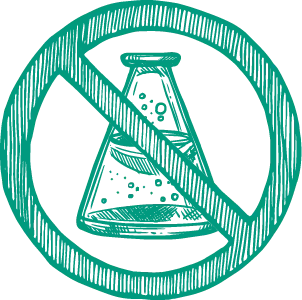 Artificial Preservative Free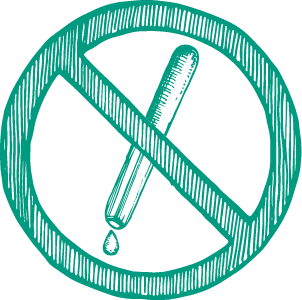 Artificial Colouring Free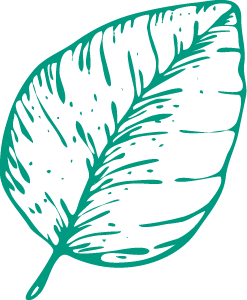 Vegetarian Friendly
Ingredients and Allergy Advice:
Water, Vegetarian Mutton (31.5%), Palm Oil, Meat Curry Powder, Onion, Tomato, Ginger, Potato, Red Chilli, Garlic, Salt, Candlenut, Chilli Powder, Sugar, Turmeric Powder, Fennel Powder, Cashew Nut, Monosodium Glutamate, White Pepper Powder, Coriander Powder, Cinnamon Sticks, Turmeric, Cardamom, Curry Leaf.
Contains Nuts
Cooking Instructions:
Microwave or Steamer:
Take an adequate amount that you require or 200g of paste/sauce. Heat the sauce for about 4-5 minutes.

Boil:
Bring water to boil then add the 200g of paste/sauce (still inside the packaging) and cook for about 2 minutes.