Flakey, hand wrapped, miniature pastry pies with a pineapple filling.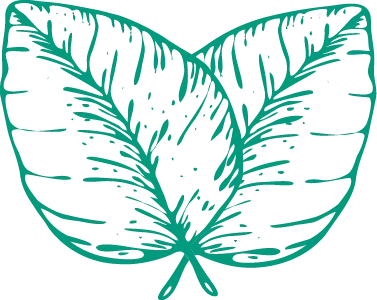 Vegetarian & Vegan Friendly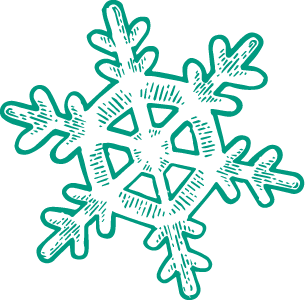 Cook From Frozen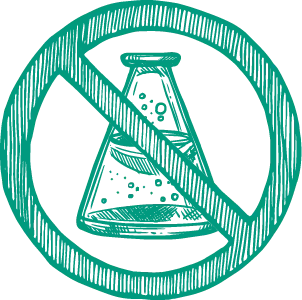 Artificial Preservative Free


Ingredients and Allergy Advice:
Pastry:
Wheat Flour, Water, Margarine, Sugar, Salt and Permitted Colouring.

Filling:
Pineapple, Palm Oil, Salt, Sugar.

Contains Wheat Gluten, Soy and Mustard Seed.

Cooking Instructions:
Oven:
Preheat oven to 200°C. place product on a baking tray and brush egg yolk to get glossy and golden finish.
Baked for 10 minutes until light brown and serve.
Deep Fry:
Do not defrost.
Cook at 160°C for about 2 minutes until golden brown and serve.