Soft and thin flat wheat pastry for steamed wonton dumplings.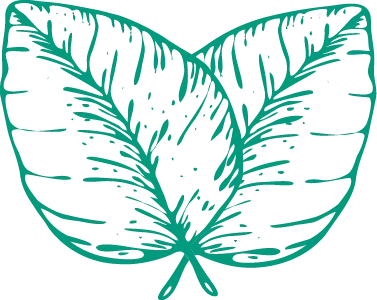 Vegetarian & Vegan Friendly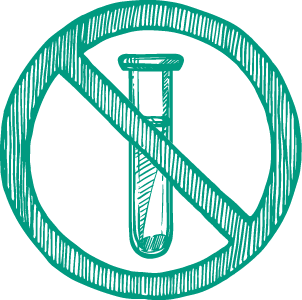 Artificial Flavouring Free
Ingredients and Allergy Advice:
Wheat Flour, Water, Starch, Salt, Sodium Carbonate and Permitted Colouring.
Contains Wheat Gluten.
Cooking Instructions:
Remove pastry from freezer and defrost for 30 minutes.
Peel off pastry sheet according to cooking requirement and cover with a clean, moist cloth to prevent dryness.
Repack unused pastry and store in freezer.