Indian and Malaysian fusion cooking. We took special care crafting our recipe with over 23 ingredients and spices.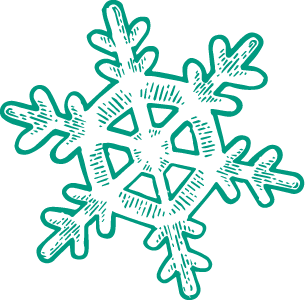 Cook From Frozen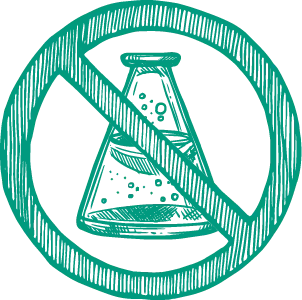 Artificial Preservative Free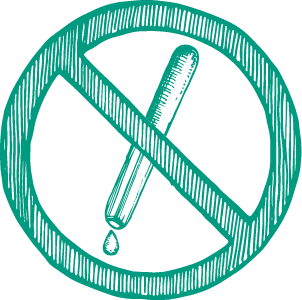 Artificial Colouring Free
Ingredients and Allergy Advice:
Onion, Water, Palm Oil, Curry Powder, Lemon Grass, Dried Chili, Garlic, Monosodium Glutamate, Chili Powder, Pandan Leaf, Salt, Shrimp Paste, Coriander Powder, Turmeric Powder, Cumin Seed Powder, and Fennel Powder.
Contains Crustaceans
Cooking Instructions:
Microwave or Steamer:
Take an adequate amount that you require or 200g of paste/sauce. Heat the sauce for about 4-5 minutes.

Boil:
Bring water to boil then add the 200g of paste/sauce (still inside the packaging) and cook for about 2 minutes.