PA Roti Chapati Value Pack (30pcs - 1.2kg)
Unleavened pancake.
Vegetarian & Vegan Friendly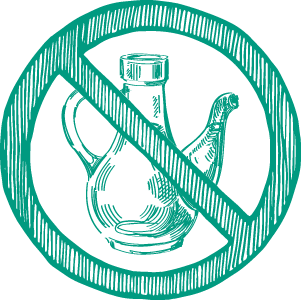 No Cooking Oil Required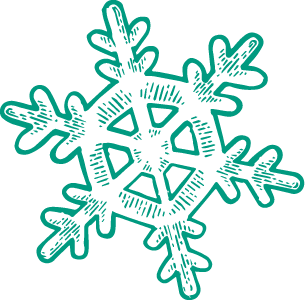 Cook From Frozen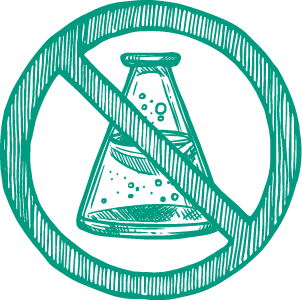 Artificial Preservative Free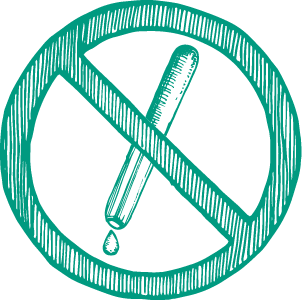 Artificial Colouring Free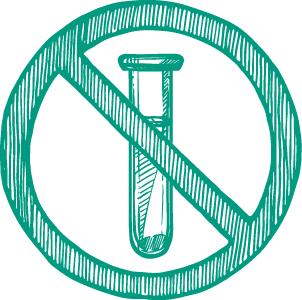 Artificial Flavouring Free
Ingredients and Allergy Advice:
Wheat Flour, Water, Margarine, Palm Oil, Salt and Sugar.

Contains Wheat Gluten and Soy.
Cooking Instructions:
Do not defrost. Immediately cook after defrost.
Pan fry both sides about 4 minutes without oil in a preheated non-stick pan.